Grow Your Hair Back Without
The Side Effects With Happy Head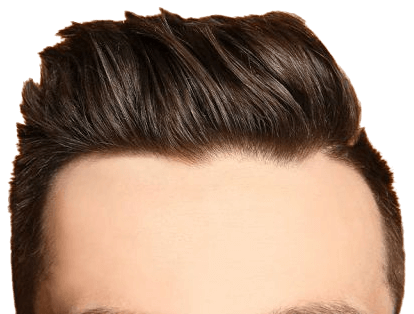 Happy Head is safer than oral alternatives.
Our flagship topical prescription formula consists of the highest doses of Finasteride (0.25%) & Minoxidil (8.0%), and is fully customizable to include Dutasteride, Spironolactone, or other Rx ingredients.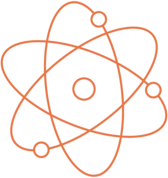 Topical Finasteride is clinically proven to grow hair. Our Finasteride and Minoxidil topical solution produces real results.
Over-the-counter (OTC) Minoxidil (Rogaine™) is 5.0%. Our Minoxidil is prescription strength and is up to 8.0%, for better efficacy and improved results.
Clinical studies have shown better hair growth and improved efficacy when prescription Retinoic Acid is mixed to supercharge Minoxidil.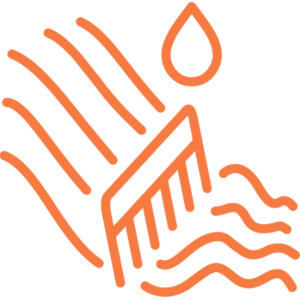 Safer Than Oral Alternatives & More Effective Hair Growth.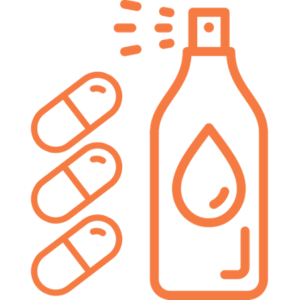 3+ Prescription Grade Medications All-In-One. Finasteride, Minoxidil & Retinoic Acid. Customizable To Include Dutasteride, Spironolactone, and Other Rx Ingredients.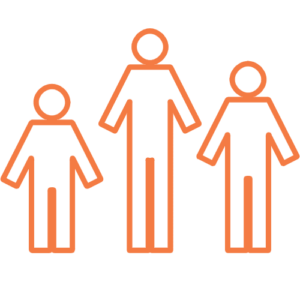 Happy Head Works For Men Of All Ages.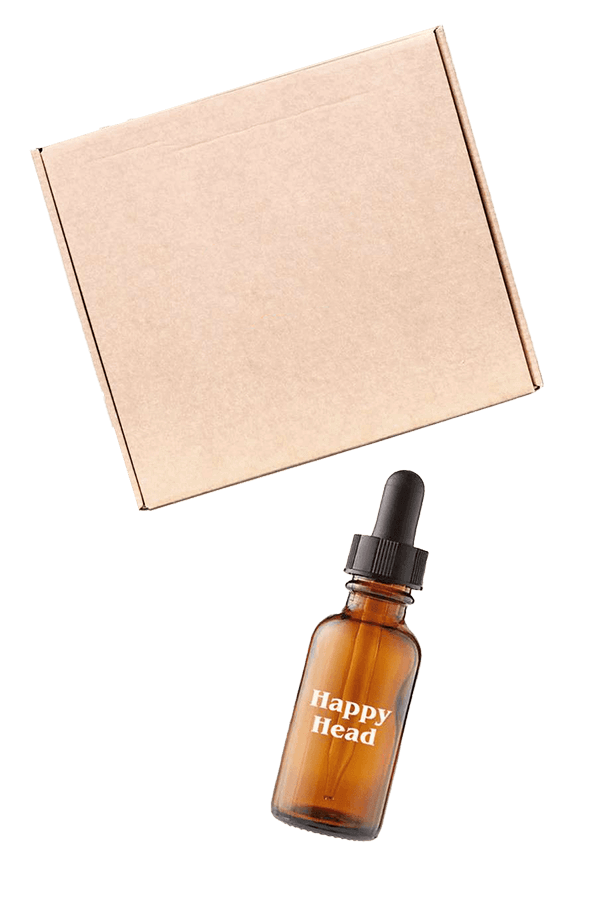 Hair Regrowth For Only $79/month
Free Shipping, No Contract, Cancel Anytime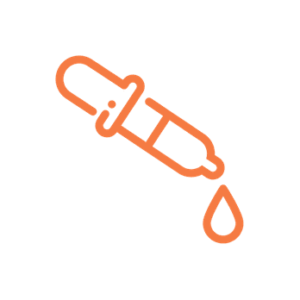 Apply Daily To Thinning Or Receding Areas And Watch The Magic Happen.
Real People, Real Results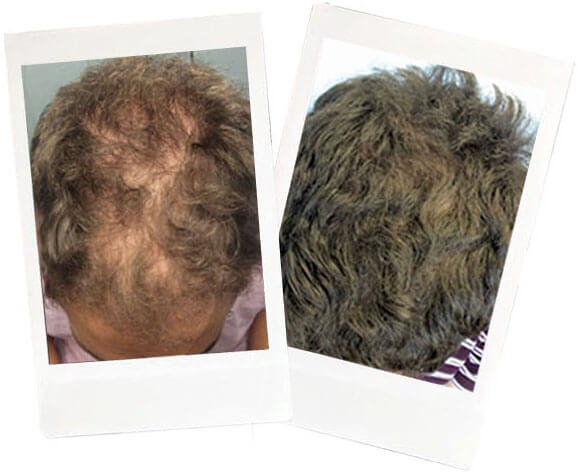 This topical helped me get more hair, and boosted my confidence.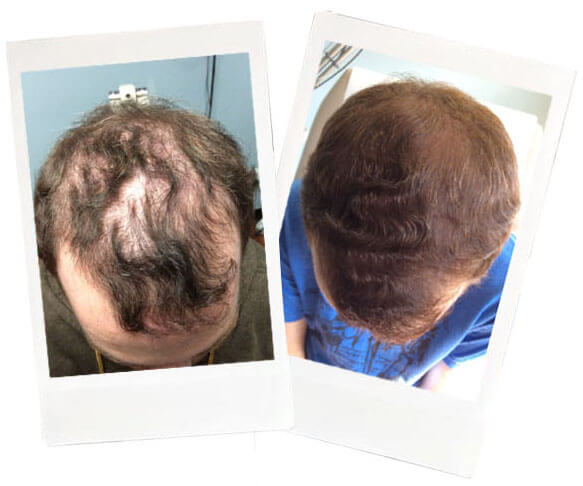 I tried Propecia and it reduced my libido. Then I switched to Happy Head and I got it back.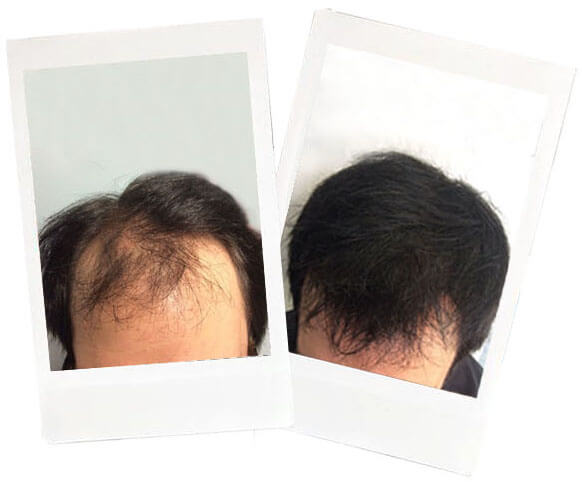 I thought a hair transplant was the only option, then Happy Head saved me from balding!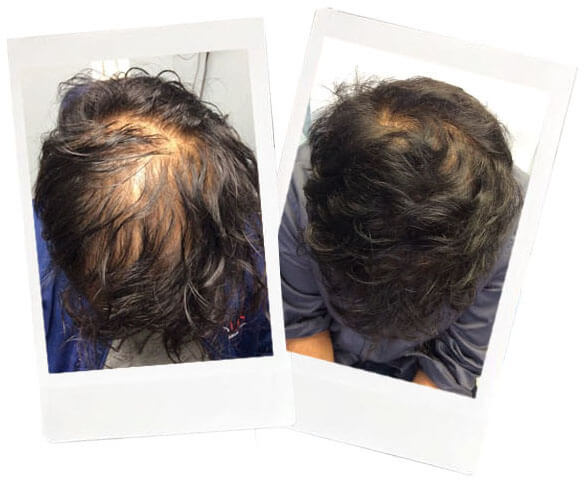 I was afraid of the side effects of oral Propecia so I tried Happy Head, haven't had a problem.
Oral finasteride gave me poor performance in bed. This topical finasteride has me back on game!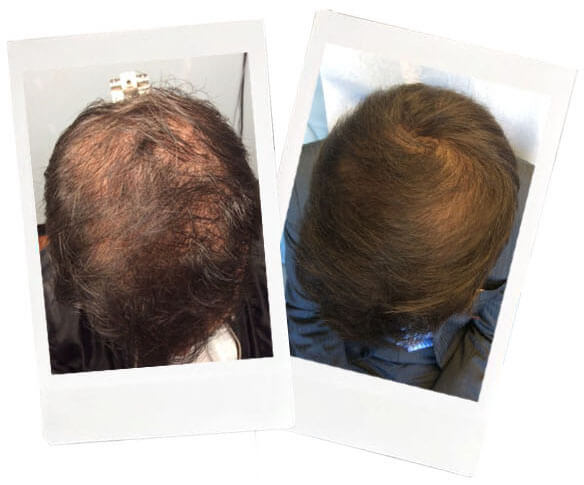 All the stress from work made my hair fall out. Happy Head made my hair grow full.
Topical Finasteride for Hair Loss
Topical Finasteride is a modern method that procures efficient hair loss treatment with possible lower systemic adverse occurrences, according to clinical studies. Research shows that when compared to the tablet form of 1mg dosage, 0.25% topical Finasteride exhibits similar remedial effects. Hence, like oral preparation, topical Finasteride for hair loss works to reduce scalp and serum DHT levels, a higher amount of which is found in miniaturized hair follicles. According to clinical studies, topical Finasteride may be a safer alternative to oral Finasteride.
Confidence Is Only A Click Away
*Delivered with 2-day FedEx Express Shipping. Shipping time is not guaranteed and subject to delays.
** Up to 6 months to refund your latest order, net of return shipping costs.